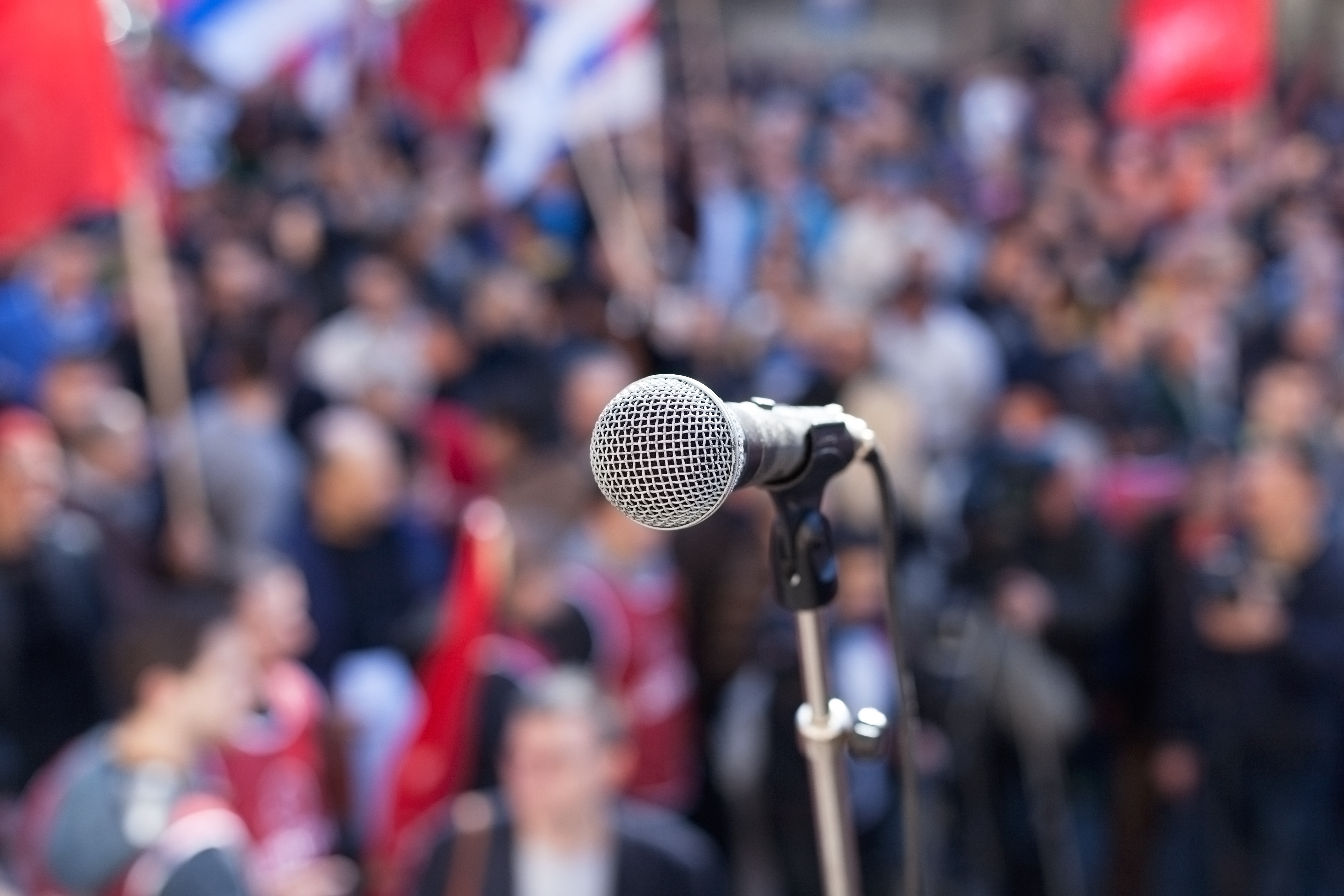 And the citizens benefit from this new scheme?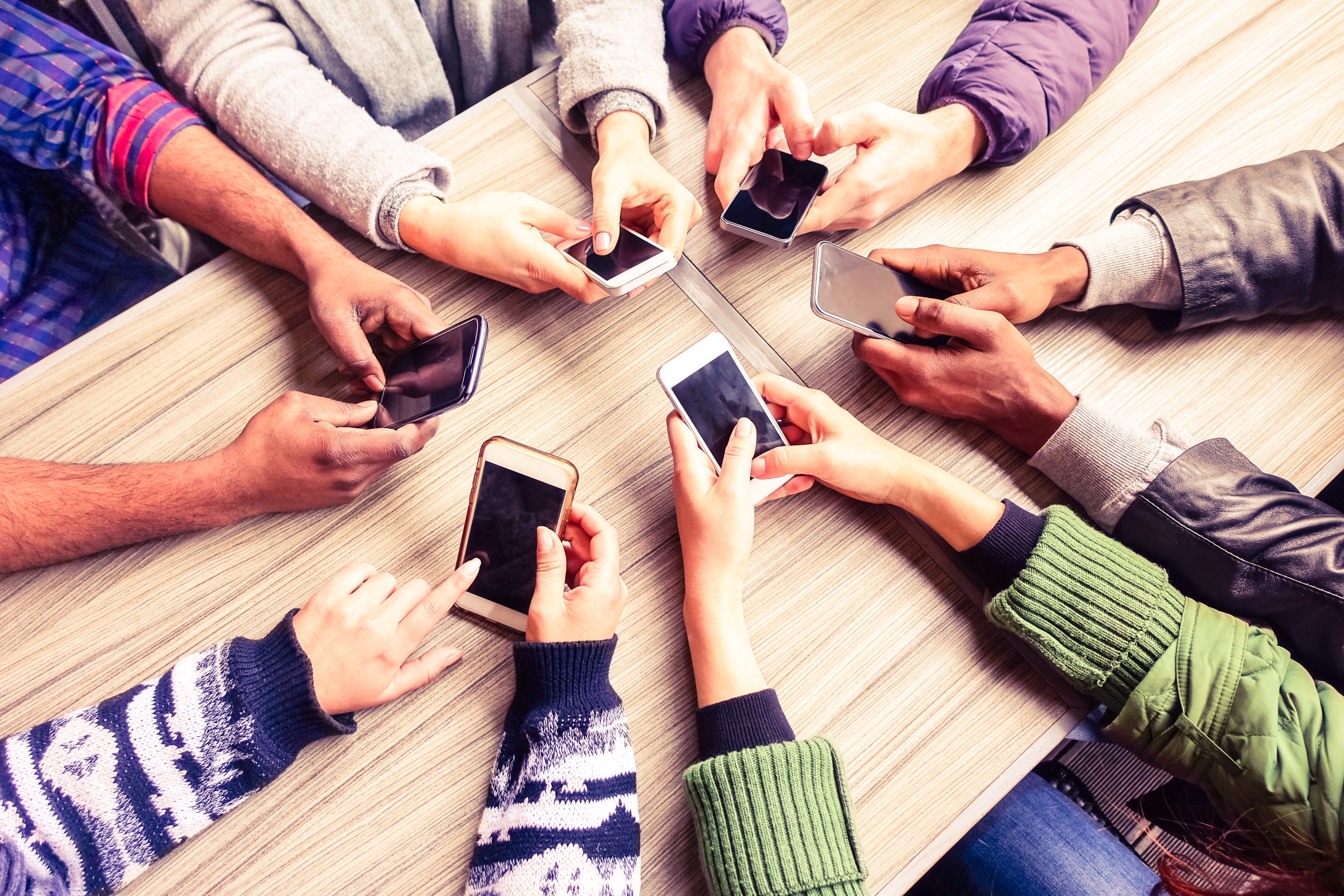 It is a fact that technology benefits politicians in the middle of so much information saturation, fake news and the inexplicable parties coalitions that were once enemies.

How is it that the digital age helps electors make an informed decision?
There are tools such as "Blind Vote", in which through a series of questions about the candidates' proposals, you will know with which one you identify the most. The most important thing about this tool is that all the questions are based on the verified, real and objective information. Of course, you can share your outcome in social networks.
On the other hand, media such as "Verificado 2018" deny or check the sayings of politicians and fake news, while Facebook launched its tool "Proposals" so that users can see easily the candidates proposals. It also committed to "download" all the fake news, probably to make it up after the Cambridge Analytica scandal and to silence the negative comments about its "alliance" with the National Electoral Institute.
The role of the "social feeling" in the election.
Feelings are not just a pretext to use emoticons in our posts, but they are the very essence of social media. Likewise, remember that humans base our decisions on feelings, therefore, this choice, like all, will be determined by these "feelings". In this way, we can say that social media = feelings = decision.
The measurement and interpretation of "social feeling" will be decisive for the outcome, that is why pages such as mexicanos2018.com collect data with positive comments from Twitter, Facebook, YouTube and Instagram to express in percentage how well people talk about the candidates.
On the other hand, a concept that has to do with feelings and cognition, and that influences the decision of the electorate, is the neuropolitics, understood as a branch of the neurosciences whose objective is to see human beings as citizens electors, not as biological beings.
Neuropolitics has to do with how perceptions (and not the objectivity) influence political decision-making. The example of this is the trolls and bots, who are dedicated to pushing agendas and particular thoughts or to counteract real information in order to manipulate public opinion. The conversations shared by these agents can distract attention, inflate a subject and make it shareable in favor of particular interests: Iván Santiesteban, web developer, found out that in 2012 20,000 bots were used before the electoral day to favor the current winner (the so-called "Peñabots").
The next digital step in favor of democracy: Blockchain.
Alt text: Social media and elections
Distrust in politicians begins from the moment that Mexicans express distrust in the electoral process, however, technology can represent a hope for democracy.
Do you know what Blockchain is? This concept refers to a chain of blocks. Imagine a train where each car is linked to the previous one in a unique and unrepeatable way. Each information added to the chain is like adding a new car, which has a unique identity of 256 characters. But remember that each car is linked to the other in a unique and unrepeatable way, that's why all cars are related to each other, making the chain unique. When someone wants to add a new car to the train, all those who already created and added cars to the chain validate it and create a backup of it; therefore, when someone wants to alter a block, there are other copies that automatically indicate that the data is incorrect.
The blockchain is the technology used behind cryptocurrencies, so it is not possible for you to "copy and paste" virtual coins to make yourself rich. The aim with blockchain is to be used to guarantee the validity of elections in countries such as Mexico, among others. This would ensure that electors are the same people who are going to vote, but for this, a government agency would have to create a digital identity for citizens. This digital identity (a car) would be related in a unique and unrepeatable way with the ballot (the other car) so that there is no fraud, double identity, vote buying or duplicity.
At the time of counting, blocks could also be generated by vote and, in turn, blocks by boxes, so that they do not "get lost" when they are sent to the INE.
On the other hand, blockchain would save us millions of pesos in ballot impressions and ballot boxes. Unfortunately, we are still a long way from this technology to be implemented in Mexico.
Conclusion
As you could tell, both social media and technology are two-edged weapons in terms of elections, and we are not only talking about the elections, but also those we make every day of our lives.
Understanding their operation and taking advantage of them in your favor or to provoke some good in society is possible, as long as you approach experts who solve all your doubts and work together with you on a strategy that allows you to achieve your business goals.
Let's talk about it. Come to us to advise you.